Portfolio
Hello everyone!
Here is portfolio and examples of our work.
Here you can see which results you can achieve in 1-3 months with our seo packages and services.
There are the packages used by our clients which helped to get positions: Medium, Big, Season Packages or custom packages.
Before order, please be sure, that your site is good optimized.
For checking positions of keywords we use Authorized and Paid Software - Rank Tracker. We perform check within TOP-200 of Google.
LEGEND:
+25 - keyword raised up by 25 positions from 1st checking
+ - green plus sign without positions, means that keyword was not in top 200, and currently is at the specified position
Middle Competition, Google.com, 2 months of work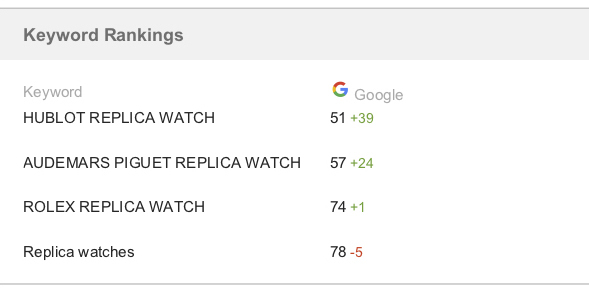 Middle Competition, Google.com, 2 months of work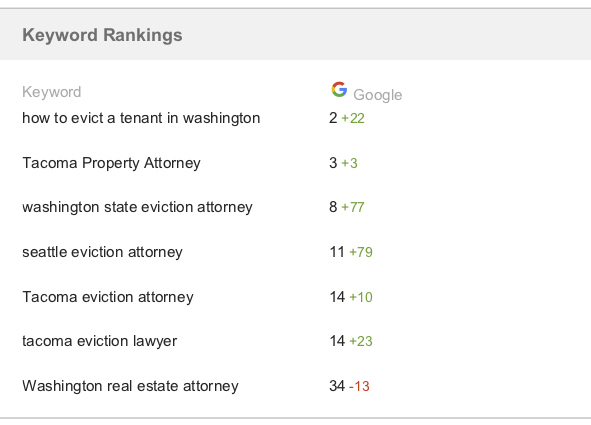 Middle Competition, Google.com, 1 month of work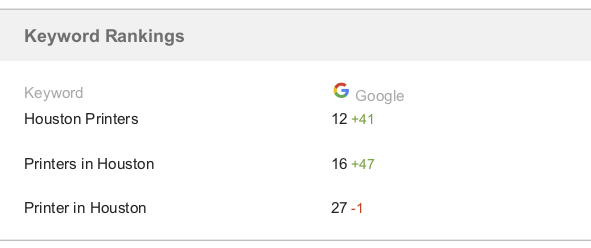 High Competition, Google.com, 2 months of work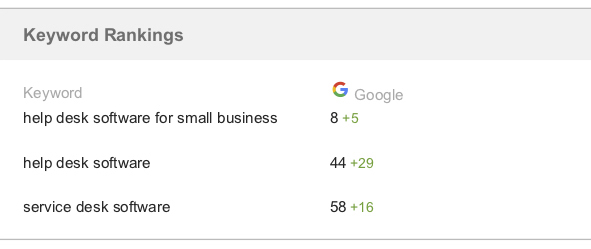 Middle Competition, Google Australia, 6 months of work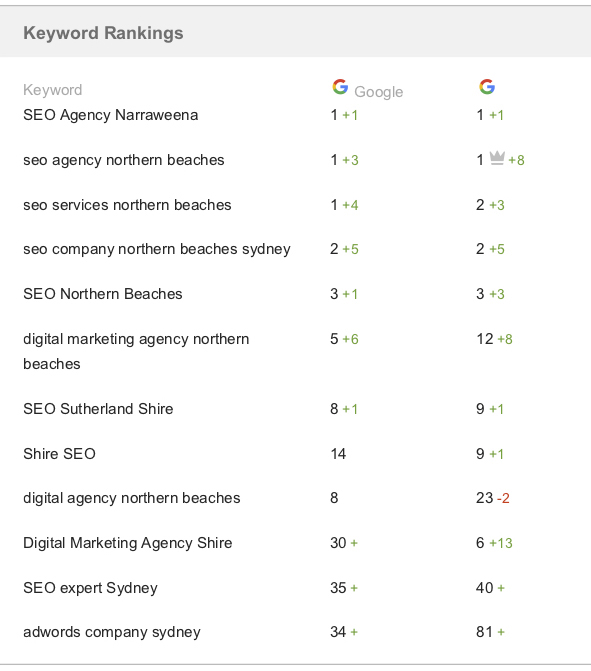 Middle Competition, Google Australia, 2 months of work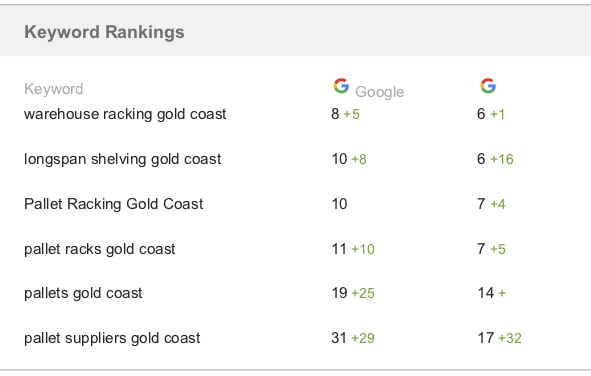 High Competition, Google.com, 3 months of work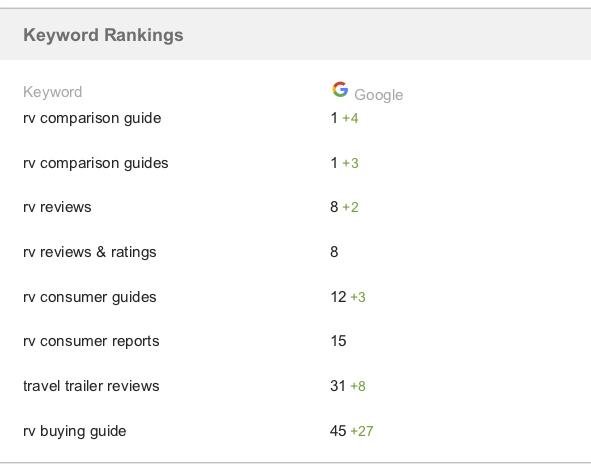 Middle Competition, Google.com, 2 months of work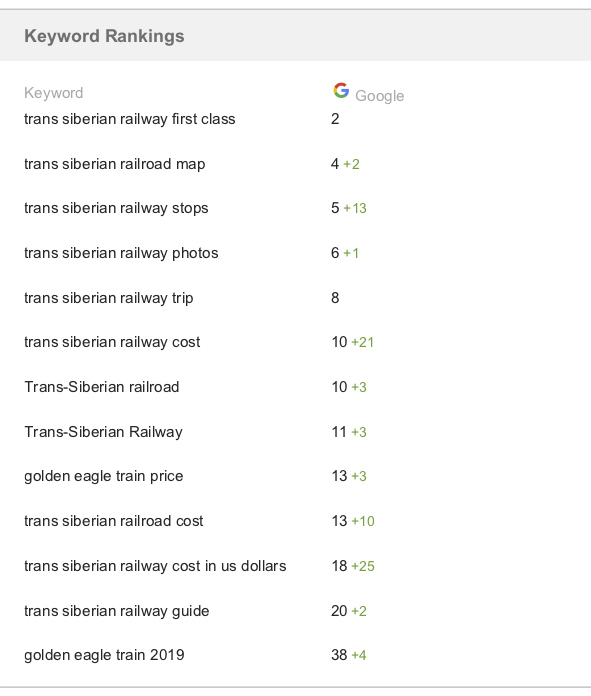 High Competition, Google.com, 1 month of work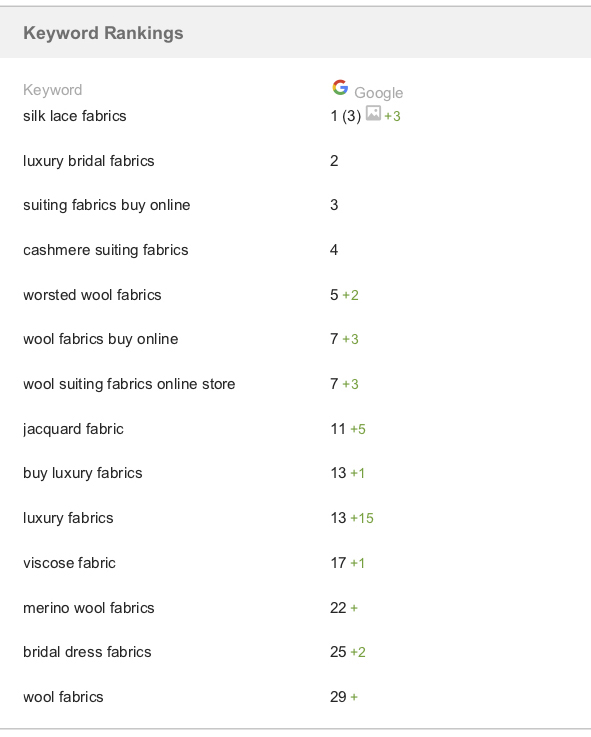 High Competition, Google.com, 2 months of work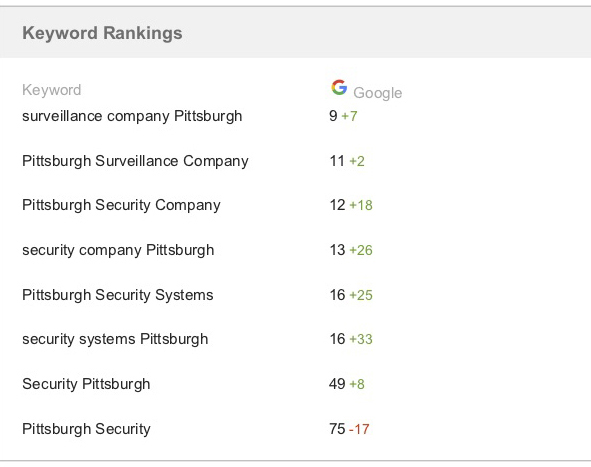 Middle Competition, Google.com, 1 month of work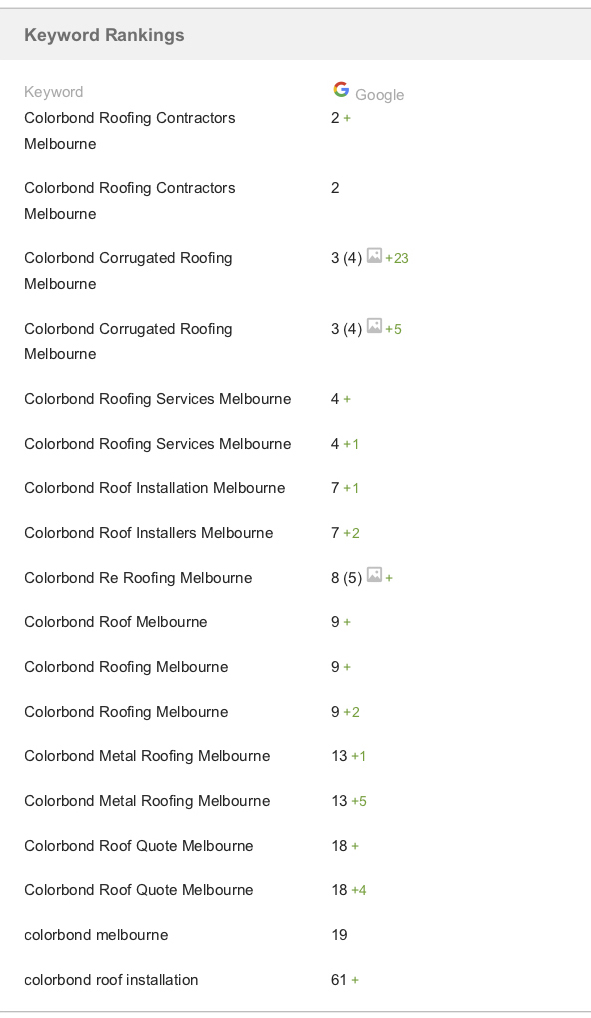 High Competition, Google Spain, 1 month of work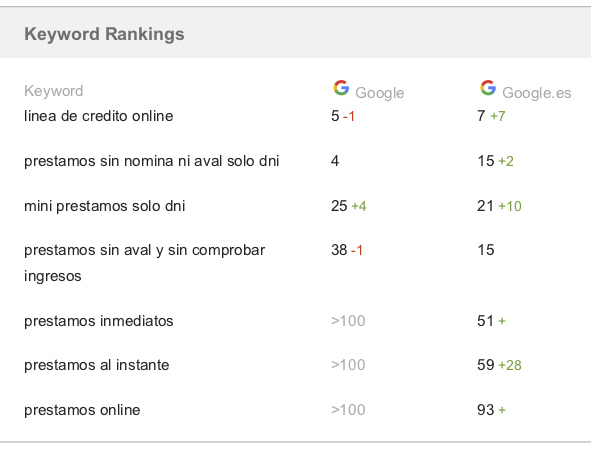 High Competition, Google.com, 1 month of work